Product Registration
Your first step toward protecting your investment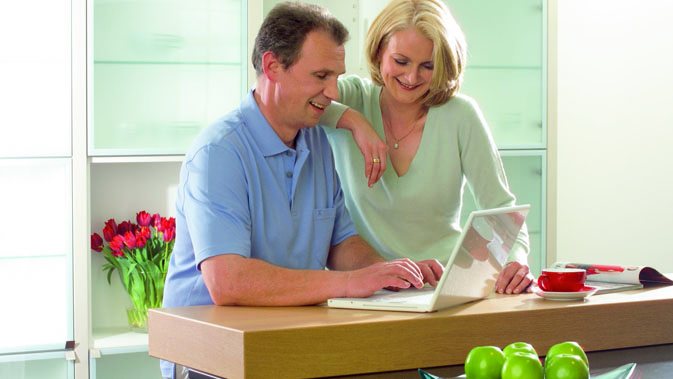 In an effort to better serve our customers, product registration for your Miele appliance is now available online! By registering your appliance with Miele, information such as purchase date, model type, and serial number are stored within our network. Not only does this eliminate the need for you to keep a record of this information on hand when a question or issues arises, but it also allows us to provide you with efficient service and support.
Additionally, we can be proactive on our end and contact you directly with any product alerts or major product updates that affect you.
If interested in learning more about the warranty particular to your appliance, please visit Warranties.
Register Online Now!